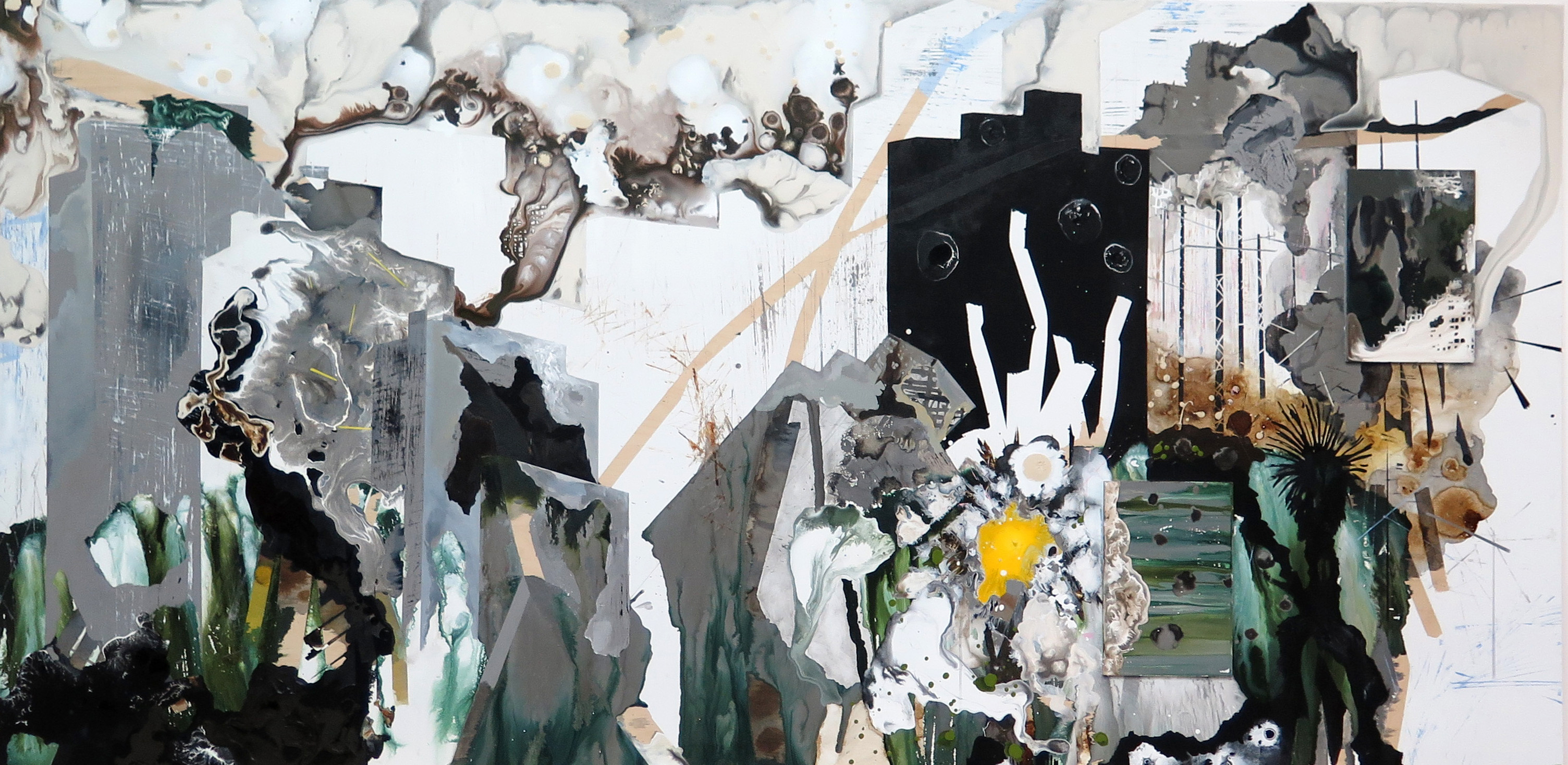 May 2021 was marked with a dramatic surge of violence in Israel's mixed cities, exposing the volatility and fragility of Jewish-Arab relations within Israel. The violent events broke out between Jewish and Arab citizens in Jerusalem, as a reaction to an Israeli military operation taking place in Gaza in response to rocket fire aimed at Israel. Within a short period of time, daily reality became conflicted and violent throughout the country, especially in Israel's mixed cities, where Jewish and Arab communities share urban spaces. Violence raged in neighborhoods and streets, between houses, and engaged thousands, Jews and Arabs, across the country. While young men perpetrated the riots, it is clear that aggression and violence have a unique negative impact on women's lives. Through the following articles and artworks, the Women in Mixed Cities dossier aims to examine the events of May 2021 through a gender lens, echoing the work done by the Heinrich Boell Stiftung Tel Aviv during the past 20 years, supporting the advancement of UN resolution 1325 in our local context.
Read more...
About the Artworks
pariticpating artists: Nasrin Abu-Baker, Hili Greenfeld, Tamr Roded-Shabtay, Yael Sloma, Amira Ziyan
A crescent on a truck (by Yael Sloma), a solitude castle in abstract landscape (by Hili Greenfeld), an unknown city in the moment of explosion (by Tamar Roded-Shabtay), a dinner scene with unknown feminine diners (by Amira Ziyan), a woman under a red moon (by Nasrin Abu Baker). These are all details from the artworks, which shed light on the topic of women who live and create in mixed territories.
The artworks in this collection were all created by Israeli, Jewish, Palestinian and Druze women-artists in recent years. The artists create in the light of political, gender and local conflicts. Each artwork exposes a different gaze and may relate to a different sphere - a city, a home, an open landscape. The meeting point between the texts and the images create a new sphere, open for the reader's interpretation, which may redefine the written words.
I would like to thank the participating artists for their generous contribution to the project.