Yael Patir
Israel Director at J Street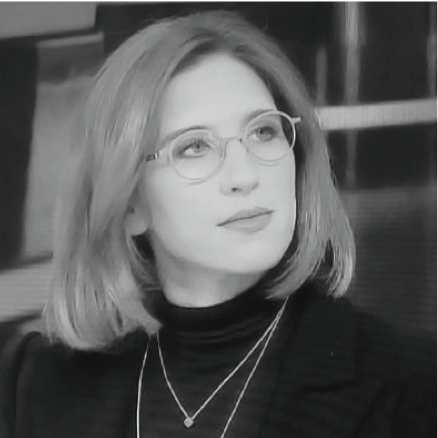 Yael currently serves as the Israel Director at J Street – an American pro-Israel pro-peace lobby group. Born and raised in Tel Aviv, Yael holds a Master Degree in Public Policy and a Bachelor's Degree in Sociology, Anthropology, and Political Science, both from Tel Aviv University. She is a research fellow at Mitvim the Israeli Institute for Regional and Foreign Policy, as well as a fellow at the Alliance for Israel's Future. Yael is also a member of the Geneva Initiative steering committee.
In her previous position, Yael worked at the Shimon Peres Center for Peace where she served as Director of the Civil Leadership Department. During this time, she also established and served as the Israeli coordinator of the Palestinian-Israeli Peace NGO Forum, a network of some 100 Palestinian and Israeli peace and dialogue organizations. Prior to that Yael was also a research and teaching assistant in Tel Aviv University. She was also an Atkin research fellow at the International Center for the Study of Radicalization in King's College London.
Yael writes and interviews on issues relating to the Israeli Palestinian conflict, Israeli civil society and politics, American politics and Jewish community and foreign policy.