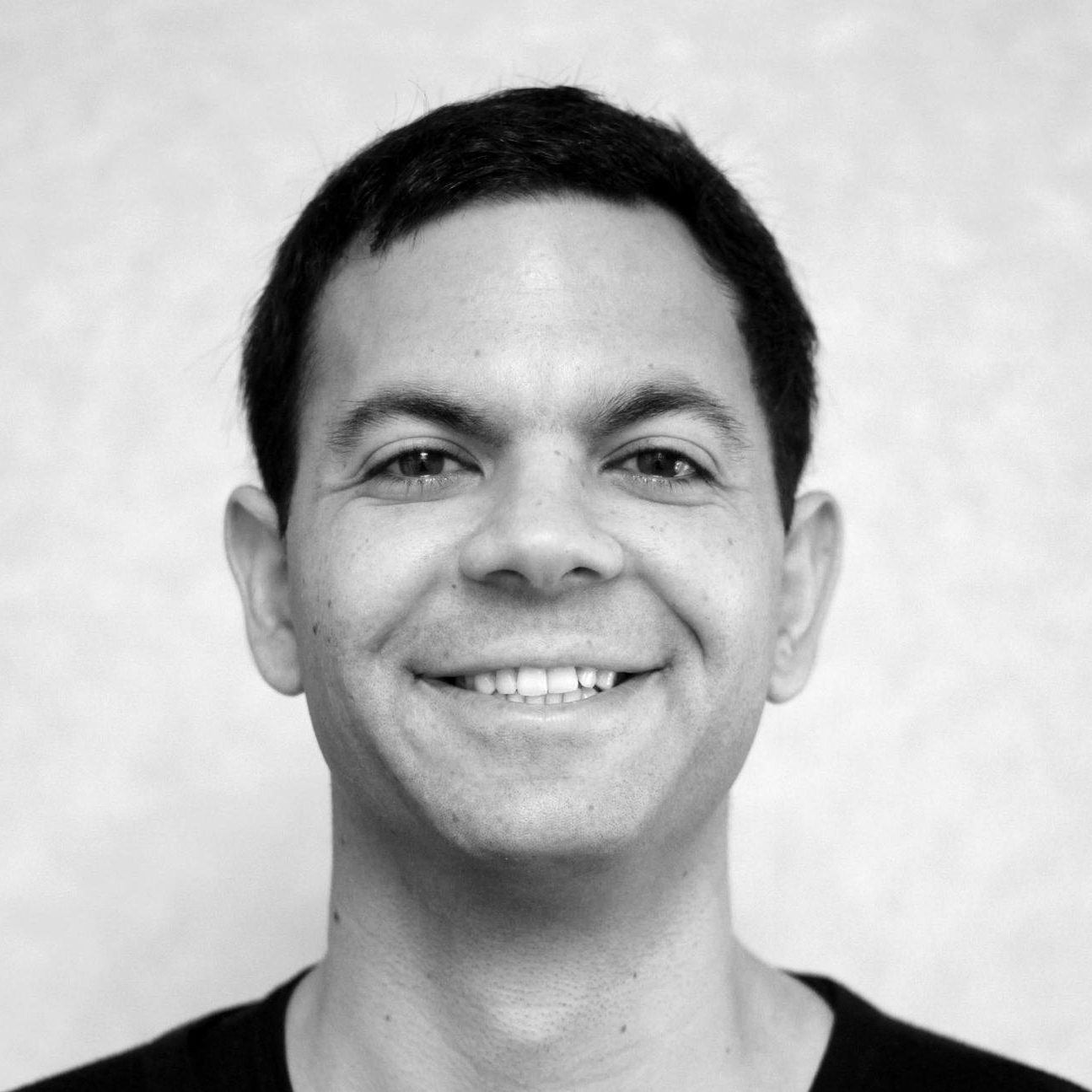 Ira Shefer is a PhD candidate in Environmental and Climate Policy Chair at the School of Governance, the Technical University of Munich and was part of the Decarbonization strategies program in cooperation with the Israel Public Policy Institute (IPPI). Ira's research expertise includes for example environmental cooperation, knowledge transfer, sub-national climate governance and urban sustainability.
Ira's PhD project examines the influence of transnational, complex multi-actor collaborations to developments in domestic climate governance. The research looks into collaborations between German and European stakeholders with Israeli state and non-state actors concerning energy, green building and planning.
Ira has a double major in Law and Asian Studies (LL.B./B.A.) from Haifa University, and an M.A. in Environmental Studies from Nagoya University (Japan). His Master's thesis critically examined environmental cooperation between Japan and Asian cities.
Previously, Ira worked in an Israeli local magazine as a reporter and an editor concerning urban environment and development; and served as an intern at the United Nation Centre for Regional Development in Japan.