Ami Ayalon
Former Director of the Israeli Secret Service (Shin Bet) and former commander of the Israeli Navy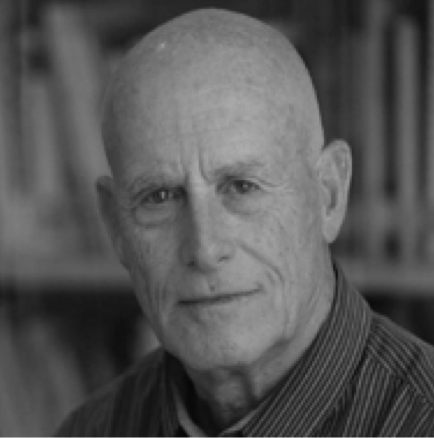 Admiral (ret.) Ayalon is a former director of the I.S.A (the Shin Bet) and a former commander of Israel's Navy. Ayalon received the Medal of Valor, the highest Israeli military decoration
for his participation in the Green Island Raid in 1969. He has served as a cabinet minister and a member of the Knesset. Along with Sari Nusseibeh, he has headed the 'People's Voice' peace initiative in 2002.
Currently Ayalon is the Chairman of the Executive Committee of the Haifa Research Center for Maritime Policy & Strategy. Ayalon is also one of the founders of 'Blue White Future', a non-partisan political movement, committed to securing the future of Israel as a Jewish and democratic state through facilitating an inclusive discourse to promote a two state solution.