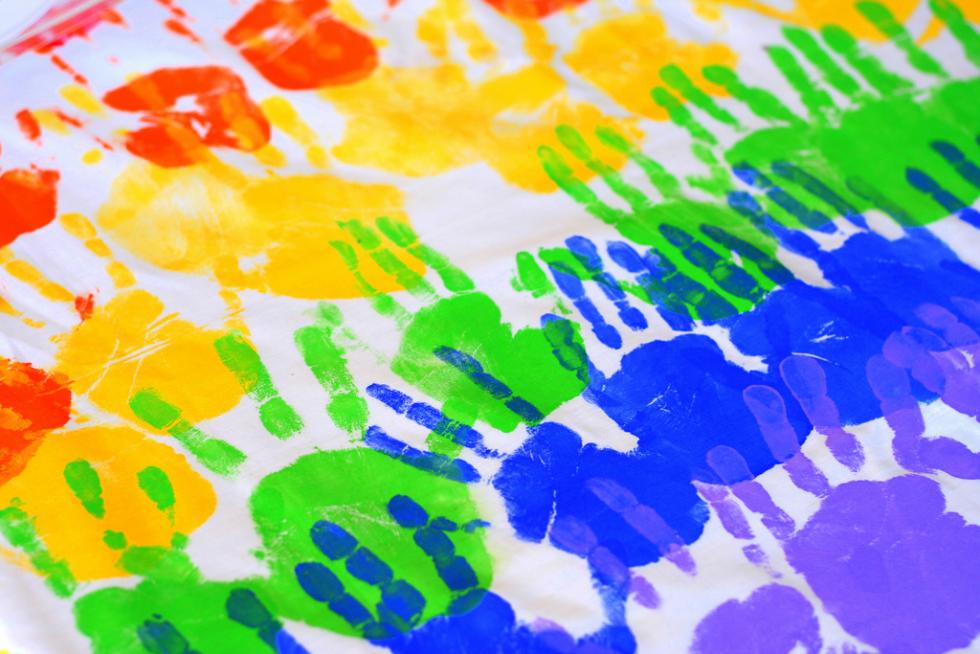 Heinrich Boell Stiftung Israel works in the following program areas:
• Environment and Sustainability
• Gender and Democracy
• Foreign and Security Policy
• German-Israeli Dialogue
We consider gender and diversity to be a crosscutting issue for our work in all programs.
In order to promote our goals, we build partnerships with Israeli NGOs, academic institutions, think tanks and other strategic stakeholders. Following a strategic planning process, we have restructured our application procedures and no longer have a set pre-proposal deadline. We mostly initiate cooperations with project partners, however, if you would like to discuss a project that is particularly relevant to the goals described below, please contact the respective HBS staff member.
In the Environment and Sustainability program, our focus is on policy development and advocacy with decision makers on the local and national levels. Our issue areas are climate and energy policy, sustainable communities, resource management, green growth and environmental-social justice.
Elisheva Gilad: Elisheva.Gilad@il.boell.org
In the Gender and Democracy program, our focus is on mainstreaming gender analysis and practices into governmental institutions on the local and national levels. In addition, we explore linkages between civil and human rights, socio-economic rights and the political discourse in Israel.
Romy Shapira: Romy.Shapira@il.boell.org
In the Foreign and Security Policy program, our focus is on developing alternative political options and strategies that will contribute to the Palestinian – Israeli conflict resolution process. In addition, we work to contribute to the development a comprehensive regional security strategy for Israel.
Oz Aruch: Oz.Aruch@il.boell.org
In the German-Israeli Dialogue program, we promote a discourse surrounding challenges relevant for both Israeli and German modern societies, such as citizenship, religion, multiculturalism and belonging. In addition, conflict resolution experiences from both countries are being explored.
Oz Aruch: Oz.Aruch@il.boell.org